EtsyGPT Plus: Revolutionize Your Etsy Listings with AI
Effortlessly create compelling Etsy listings, improve sales efficiency, and drive your shop to new heights with EtsyGPT Plus.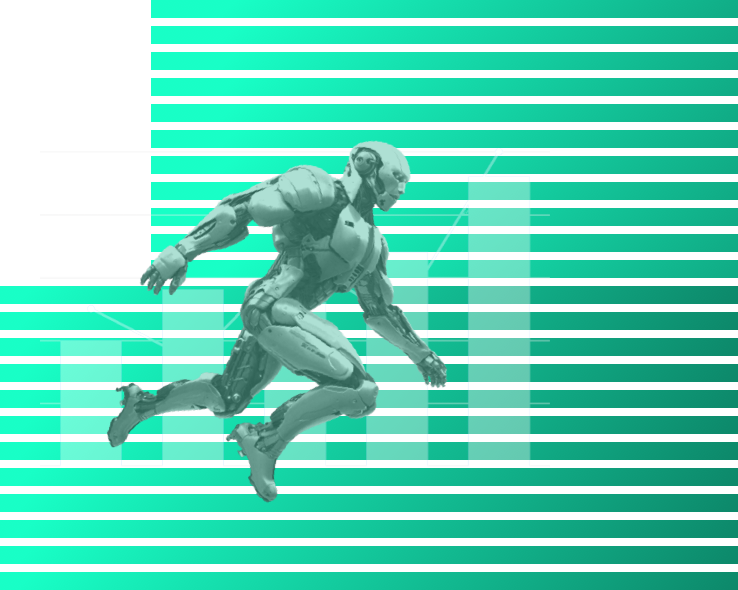 Why EtsyGPT Plus Was Born?
The vibrant marketplace of Etsy thrives on diversity and uniqueness, with sellers needing to find creative ways to make their listings stand out. An effective way to do this is through compelling listing titles and descriptions.
However, creating engaging content demands not only a creative flair but also a significant amount of time. The time that sellers could better spend developing and perfecting their products. This is where EtsyGPT Plus comes into play.
Optimize Your Etsy Sales And Grow Your Business
More Than You Think
EtsyGPT Plus, a product developed by our team of dedicated experts, ushers in a revolutionary way of managing your Etsy shop. Powered by ChatGPT's state-of-the-art AI Writer, EtsyGPT Plus offers an automated solution for generating listing titles and descriptions. By implementing EtsyGPT Plus, sellers can save valuable time, allowing them to focus more on their crafts and customers.

The defining feature of EtsyGPT Plus is its unique ability to produce accurate, clear, and high-quality product descriptions.
Protect From Data Breaches
User data security is a top priority in the design of EtsyGPT Plus. Unlike other services that rely on Chrome extensions, which can be prone to security issues.
Highly Efficient
EtsyGPT Plus significantly improves the output efficiency of listings, affording sellers a competitive edge in the bustling Etsy marketplace.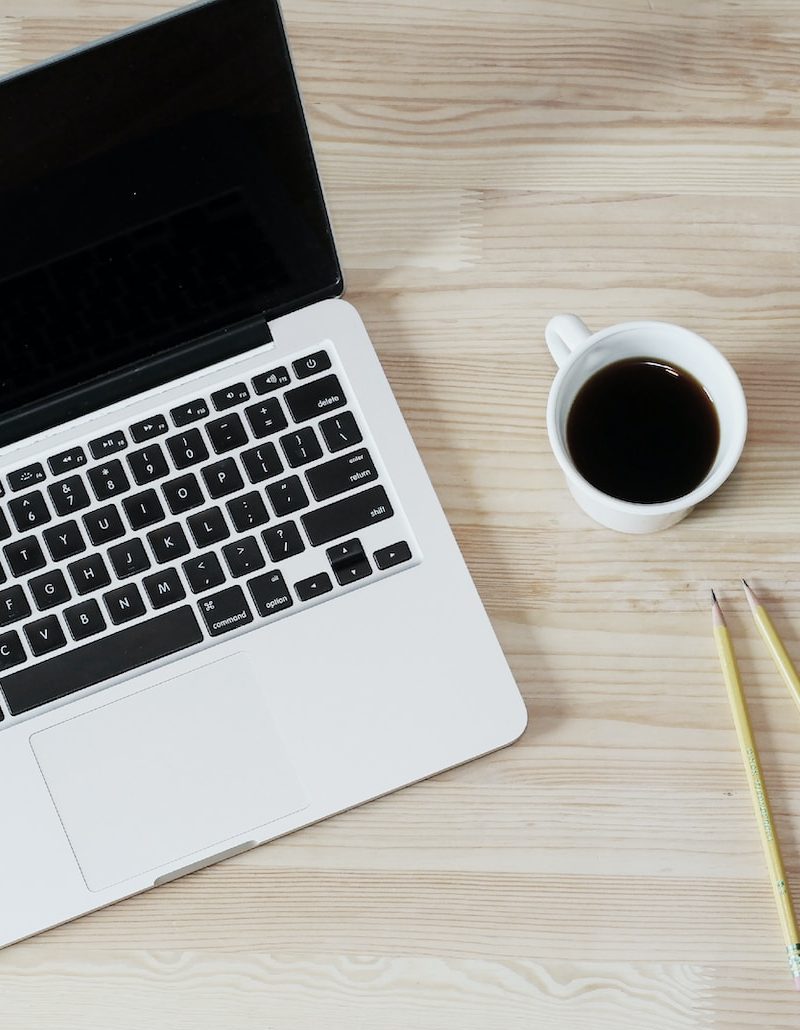 What EtsyGPT Plus Can Do For You?
---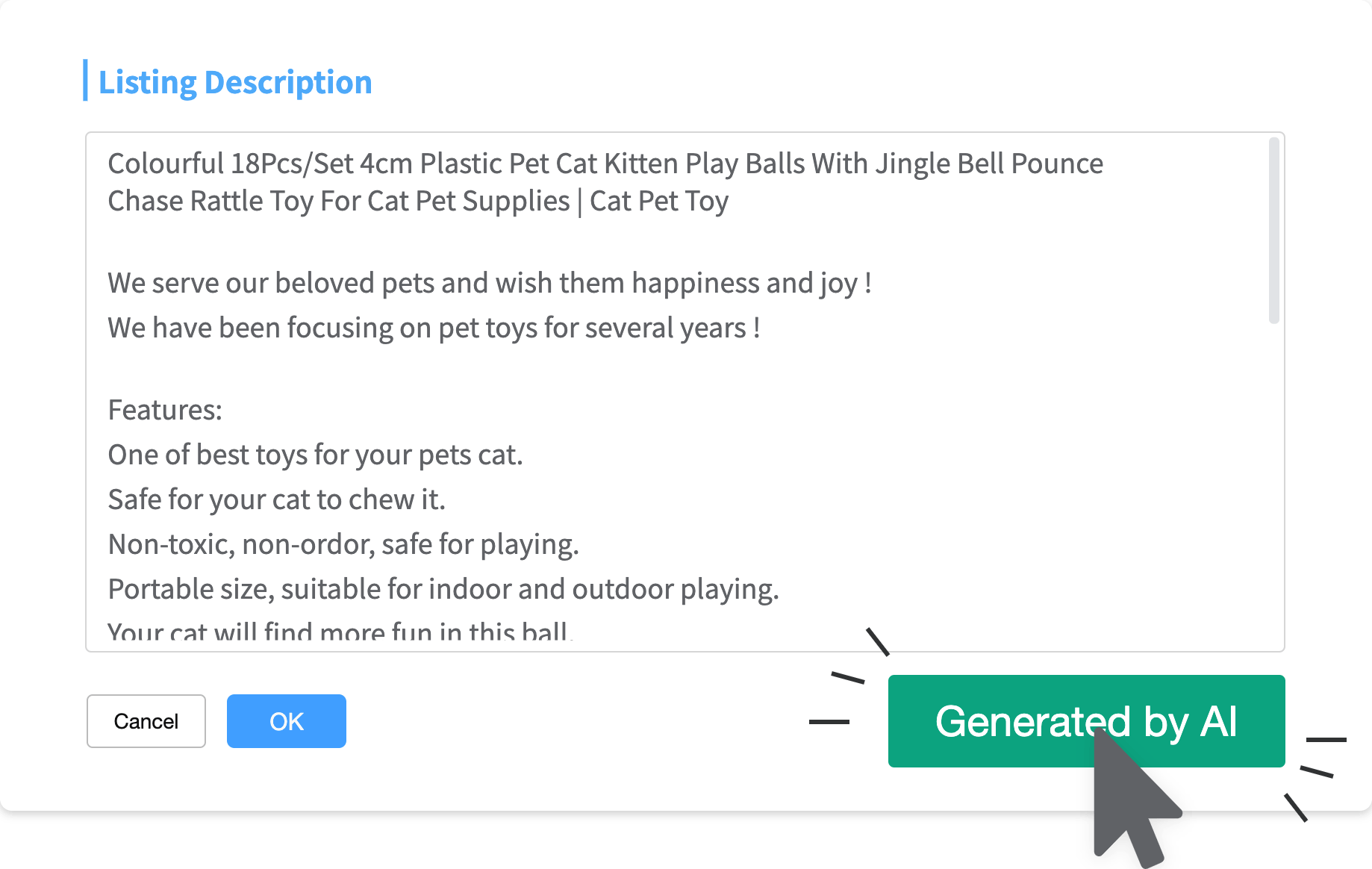 01
Optimizing Your Current Etsy Listing
EtsyGPT Plus will enhance Etsy Listing Optimization. On the basis of your listing, help you optimize the title and description of your listing, making your product presentation more accurate and moving.
02
Generate Listings With Reference To Competitors
You can get competitors' excellent listing content from the Etsy site, and use EtsyGPT Plus to generate more perfect titles and descriptions for your listing.

try it
EtsyGPT Plus leads you into the AI era of Etsy sales.
---
Enhance your Etsy product performance, let EtsyGPT Plus guide your success.